Water Heater Repair & Replacement
The water heater is responsible for roughly 25 percent of the energy used in the average household. Furthermore, the average American household uses between 80 and 100 gallons of hot water per day. In light of this, water heater repair is one of the most utilized service offered by Elite Plumbing.
There are 2 standards for water heaters in most North Texas homes. Traditional Tank and Tankless. At Elite Plumbing, our technicians are trained on both standards and are experienced with all aspects of water heater repair. Elite Plumbing also offers a full-featured replacement service for water heaters. If you are looking to have your water heater replaced, you will need to decide what standard you want to proceed with.
Tank (Traditional) Water Heater
Tank, or traditional, water heaters have been used in homes for years. The great advantages of tank water heaters are cost and energy consumption. A tank water heater is about half the price of a tankless water heater and requires less energy to heat and keep water hot. The average life of a tank water heater is about 12 years.
Tankless Water Heater
Tankless water heaters are the next evolution of water heater. They heat instantly and allow you to have as much hot water as you want. The trade off is that they are more expensive to install and require more energy to keep the water heated. The lifespan of a tankless water heater can be as long as 20 years.
There are few worse ways to start your day then stepping into an ice cold shower. Having a bad heating element or a broken thermostat could be the difference between hot and cold water. There will also come a day when the hot water heater has just ran its course and needs to be replaced. When it comes to water heater repair or replacement, you will need to choose a company with a proven track record to help.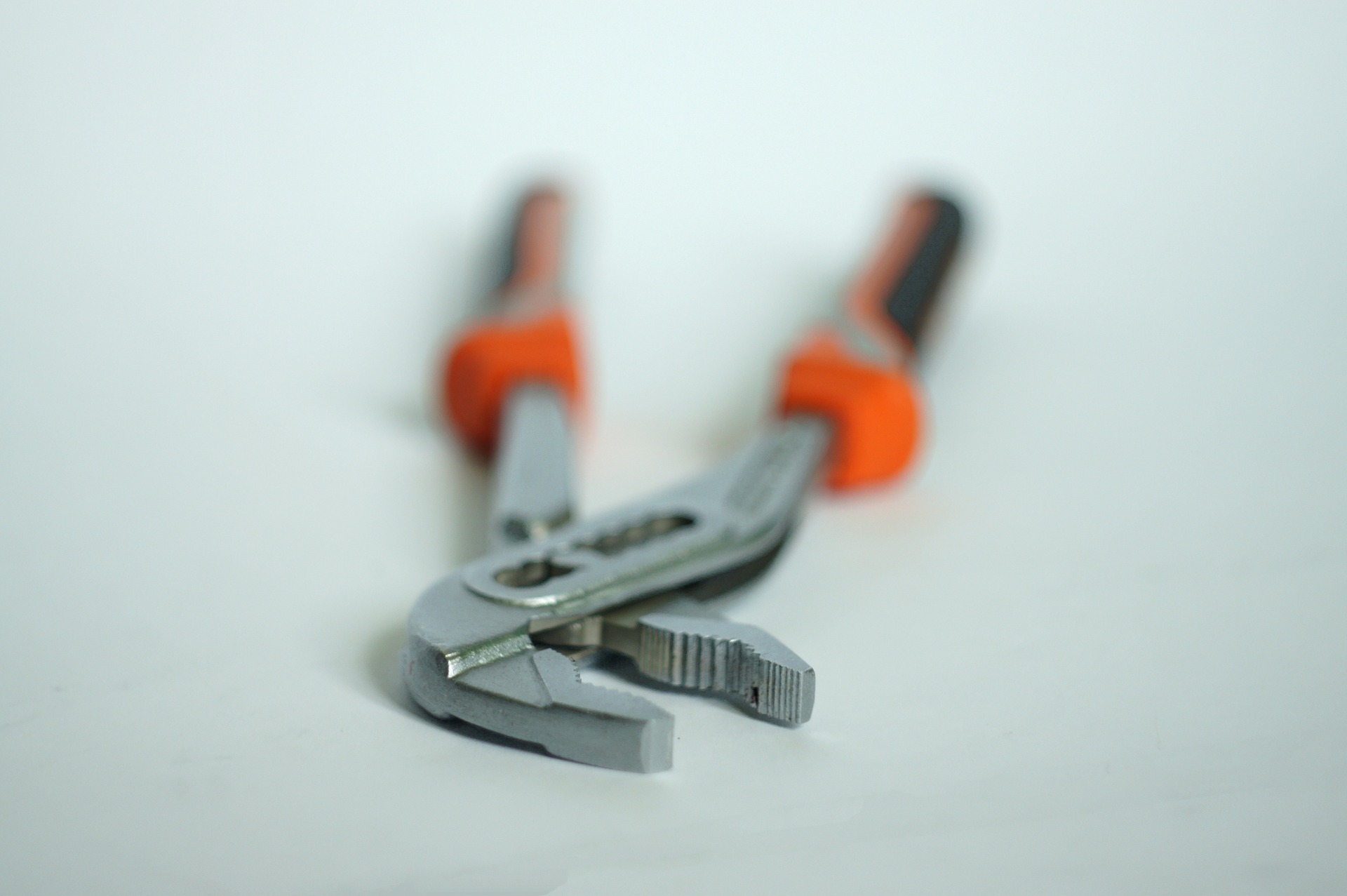 Regardless of the issue your are facing, Elite Plumbing is here to take care of all your water heater repair needs. Our team has years of experience with both traditional tank and tankless water heaters which includes both gas and electric. Don't let your family suffer through another cold shower. Call Elite to schedule an appointment today.
 Call Elite now to schedule an appointment
817-368-2607